Creative problem solvers,
trusted business partners.
Creative agency for tech company.
Services
From branding to web design, we elevate tech companies with design.
Brand Strategy
Branding and brand identity design
We help you craft a unique and memorable brand identity that resonates with your audience.
Visual Design
Graphic design
From logos to infographics, our design team brings your brand to life with stunning visuals.
Digital Development
Web design and development
From wireframes to launch, we deliver websites that are both stunning and functional.
MARKETING
Social media marketing
We help you build a strong social media presence and grow your audience organically.
Capabilities
Innovative design
at your service.
Crafting Creativity with Precision: Meet Bosnit
At Bosnit, we're more than just a creative agency based in Visoko, Bosnia and Herzegovina. We're a team of passionate professionals who are dedicated to helping tech companies succeed. With years of experience, we offer a comprehensive range of services that cover everything from graphic design, web design, and development to social media marketing.
We specialize in providing design services for partners of leading ITSM tools such as ServiceNow, BMC & Freshworks. When you work with us, you can trust that we'll deliver on time and with precision. So whether you need help with your branding, marketing, or design, let us help you achieve your business goals with our expertise and creativity.
In this stage, we gather all the necessary information about the project, including the client's needs, target audience, goals, and budget. We conduct research to understand the industry and competition, and we brainstorm ideas and solutions.
Step 2.
Design and Development
In this stage, we start creating the actual design or product. This includes creating sketches, wireframes, prototypes, and mockups. We get feedback from the client and make revisions until we reach the final product.
Step 3.
Delivery and Launch
In this stage, we deliver the final product to the client, whether it's a website, a branding package, or a marketing campaign. We make sure everything is functioning as intended and the client is satisfied with the results.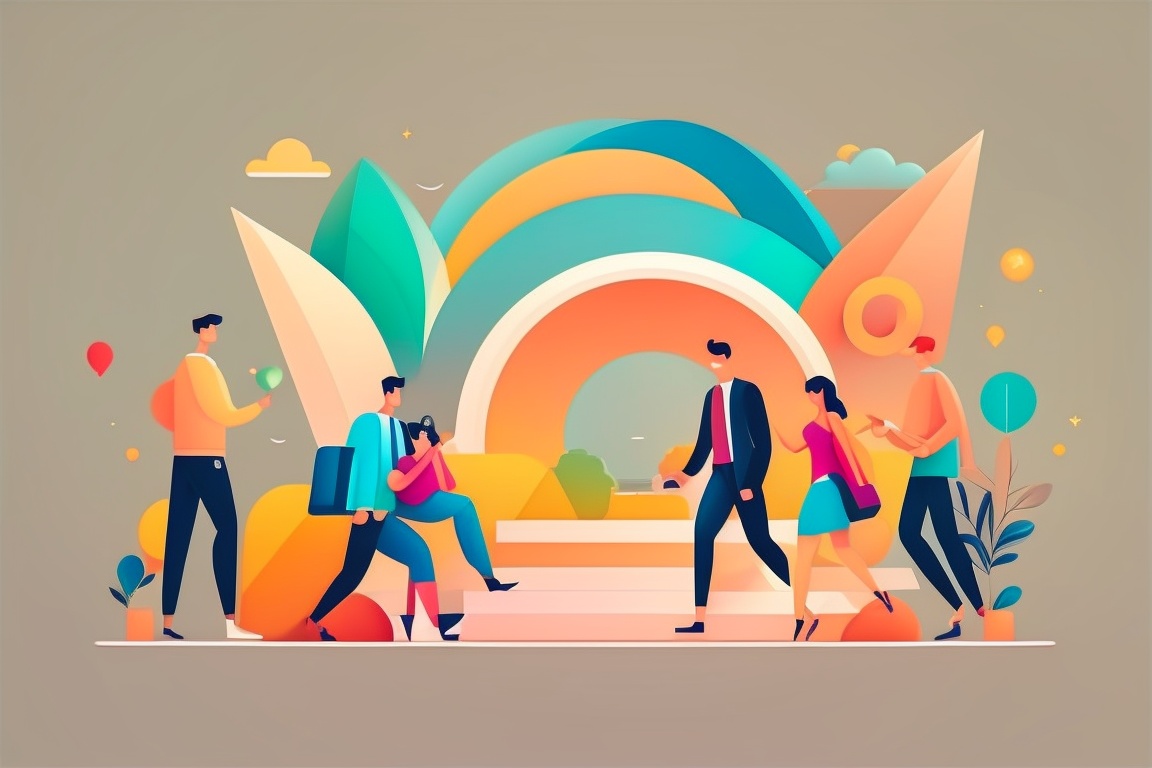 Bosnit in numbers
Our Impact
By the Numbers.
At Bosnit, we're proud of our accomplishments and the impact we've made on our clients' businesses. Here's a closer look at our results in numbers.
Customer satisfaction rate
Referral rate from satisfied clients
Collaboration
Let's turn your ideas
into reality.
Let us collaborate with you to create a unique and impactful brand that represents your business and resonates with your audience.