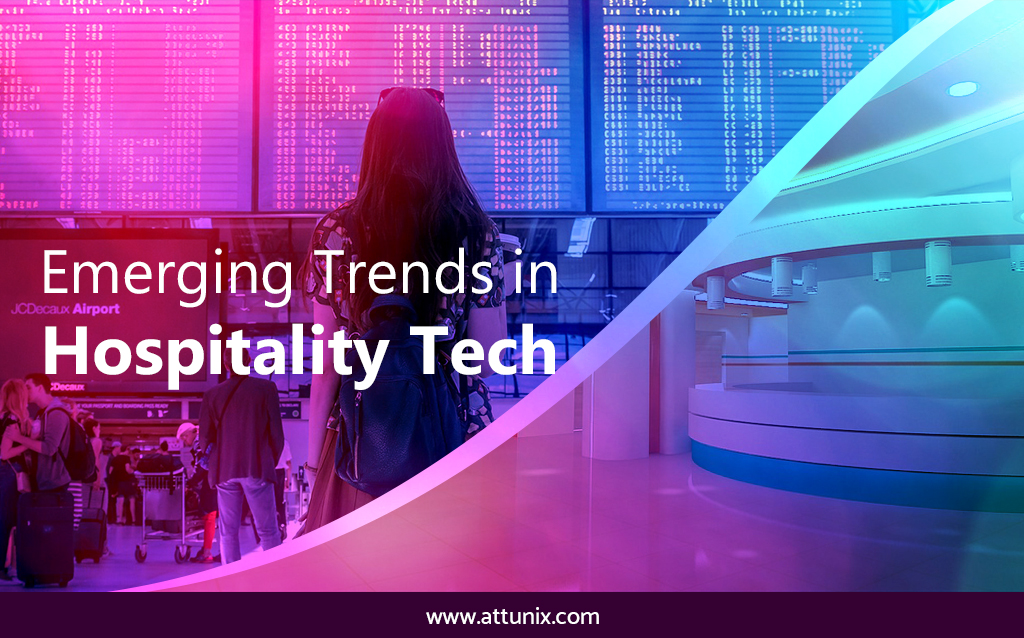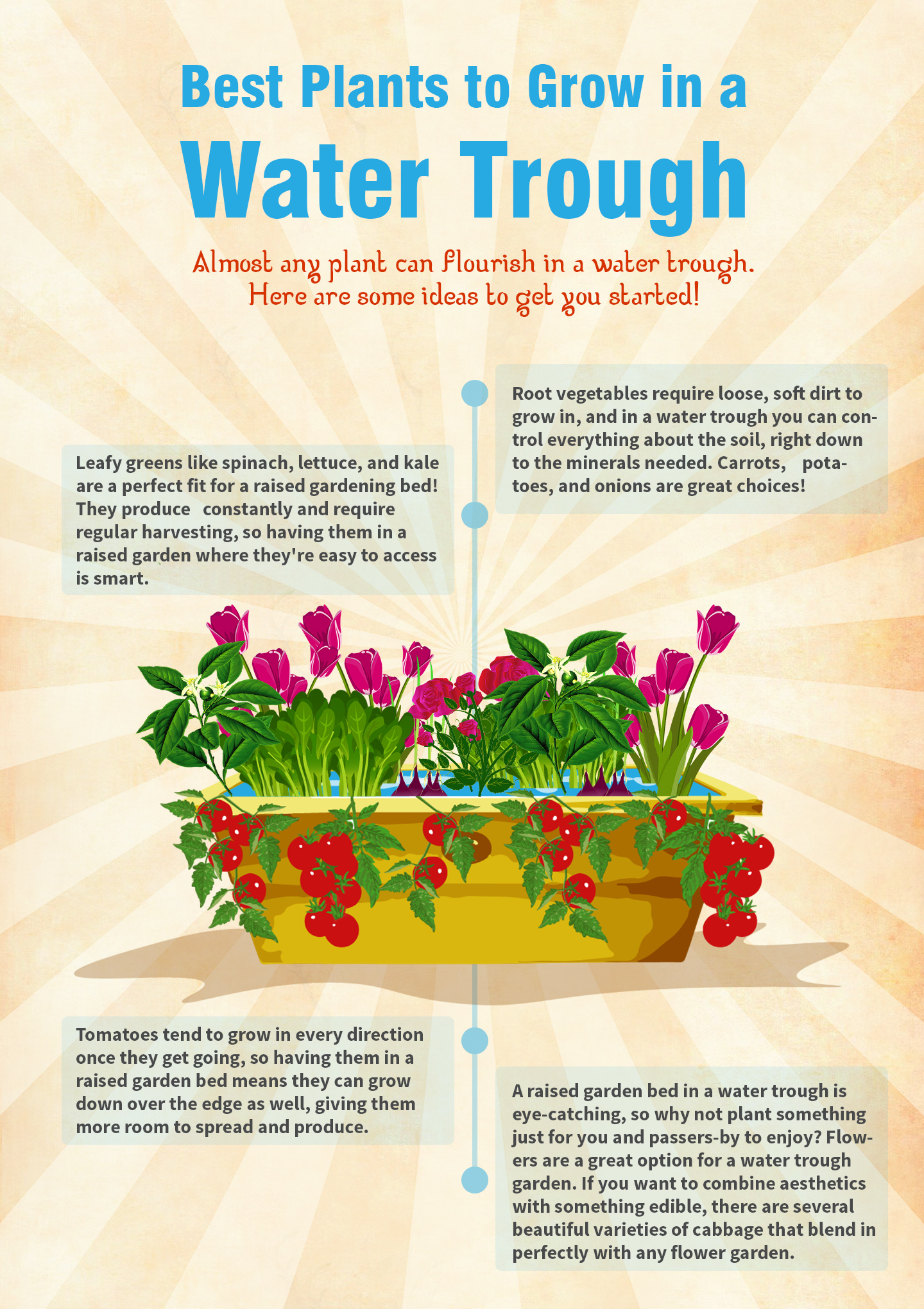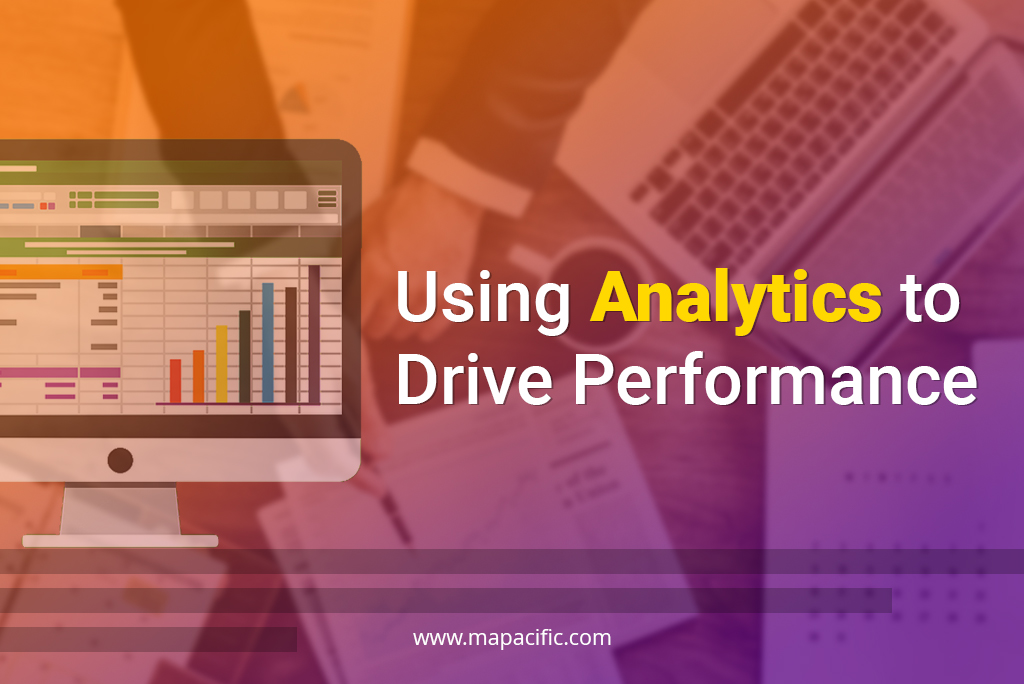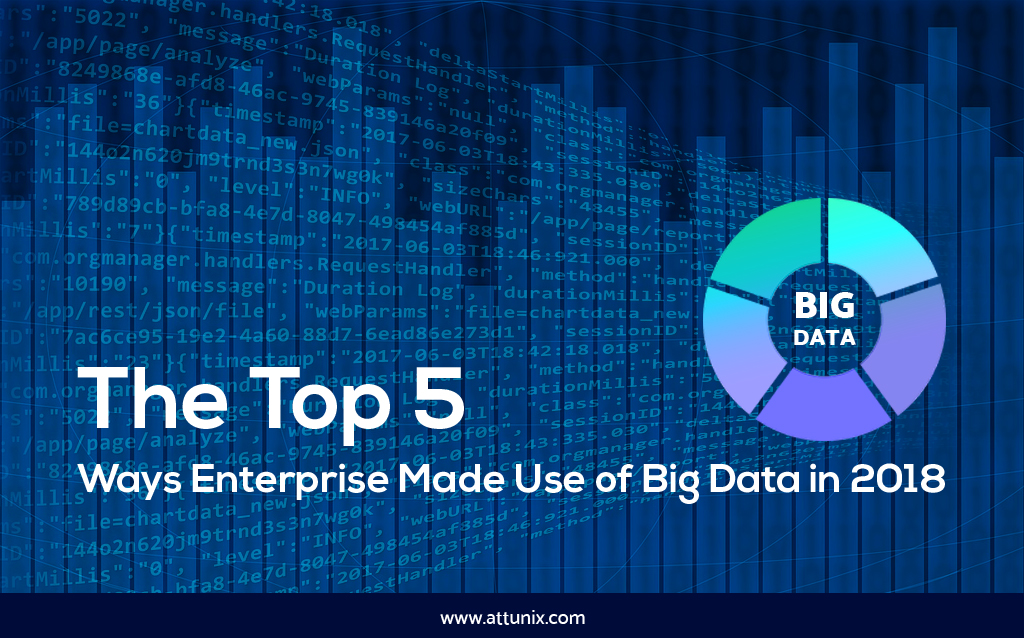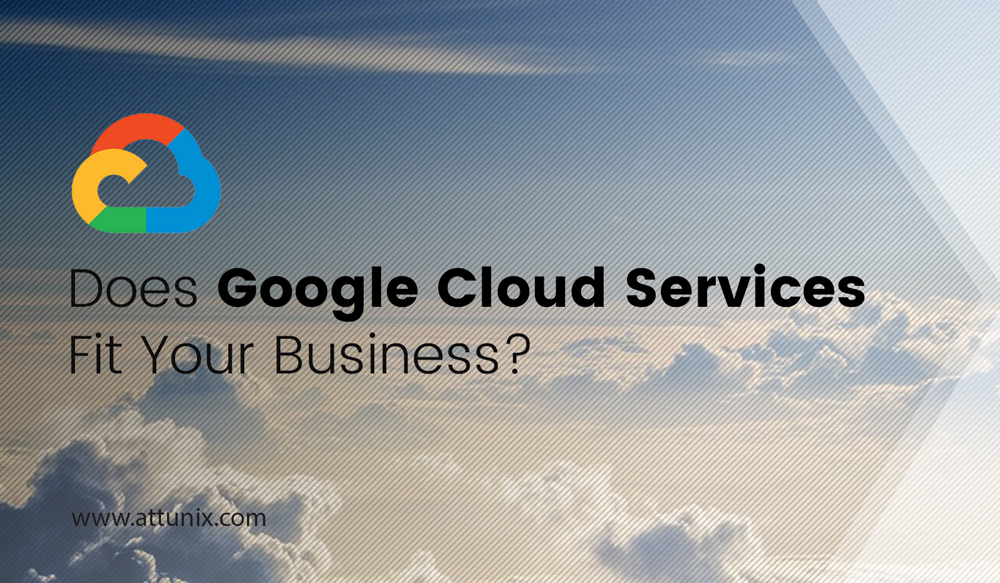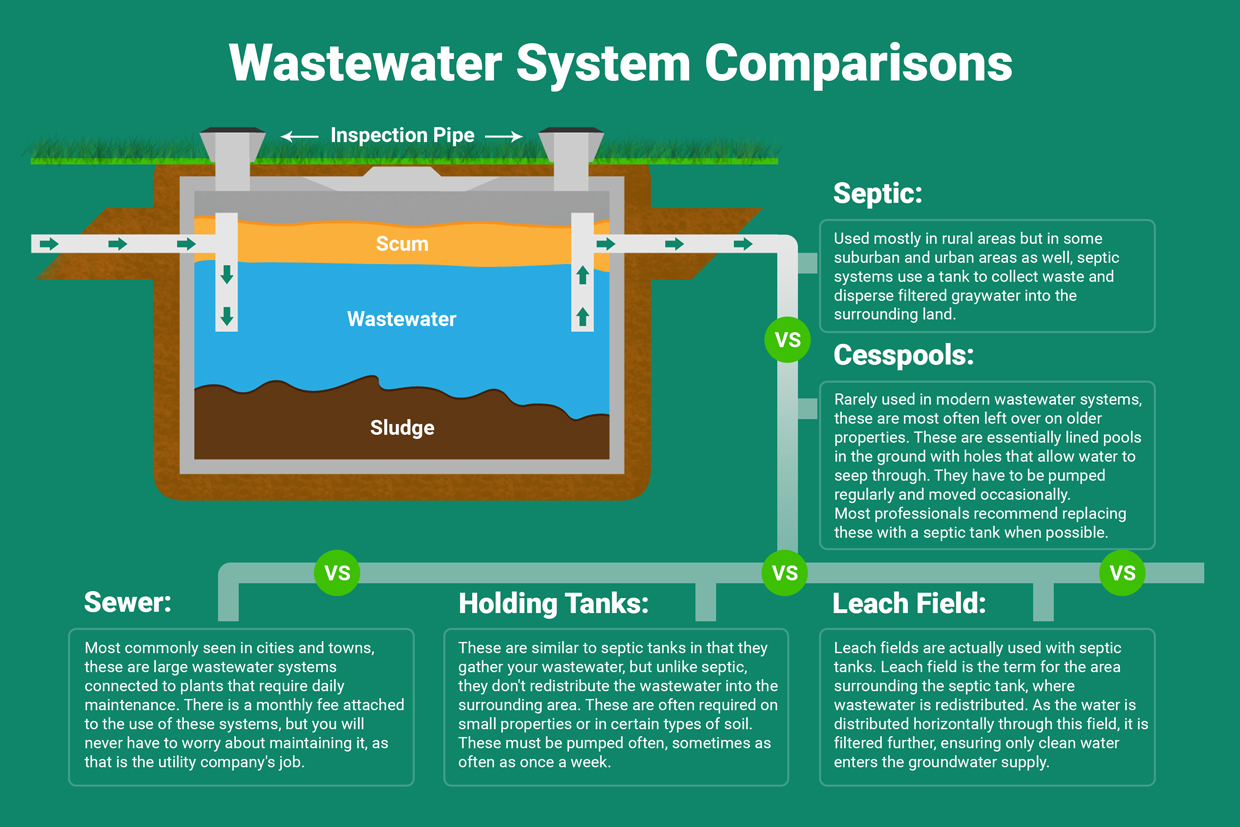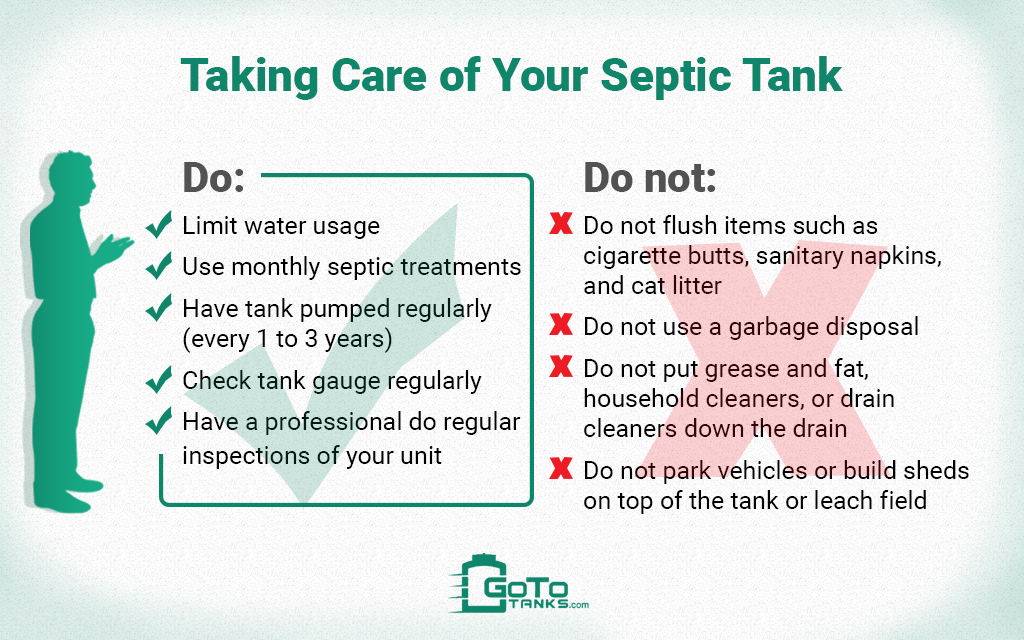 During a dynamic 6-month collaboration with No to the Quo, a prominent digital marketing agency, our team at Bosnit had the privilege of designing a diverse range of featured images, infographics, and illustrations tailored to their clients' unique brand styleguides.
Our versatility shone as we adeptly navigated and embraced multiple brand identities, ensuring each graphic we produced seamlessly aligned with the distinct styles and themes of various client projects. Utilizing Adobe Illustrator, and Photoshop, we consistently delivered visually captivating designs that not only met but exceeded the expectations of both No to the Quo and their valued clients.
Our ability to seamlessly adapt to and enhance various brand styleguides is a testament to our commitment to delivering exceptional design solutions that resonate with diverse audiences. We understand the importance of maintaining brand consistency while creatively exploring different avenues to boost visual appeal.
Task
Design multiple featured images, infographics, and illustrations for multiple blogs
Strategy

Content Strategy

Design

Featured Image Design, Thumbnail Design, Title Image Design

Client

No to the Quo

Tags
Let's Collaborate
Got a project?
Let us collaborate with you to create a unique and impactful brand that represents your business and resonates with your audience.