N2 Help and Solutions
For N2 Help and Solutions, we designed and developed a custom WordPress website platform for IT professionals and freelancers. The website features a range of cool...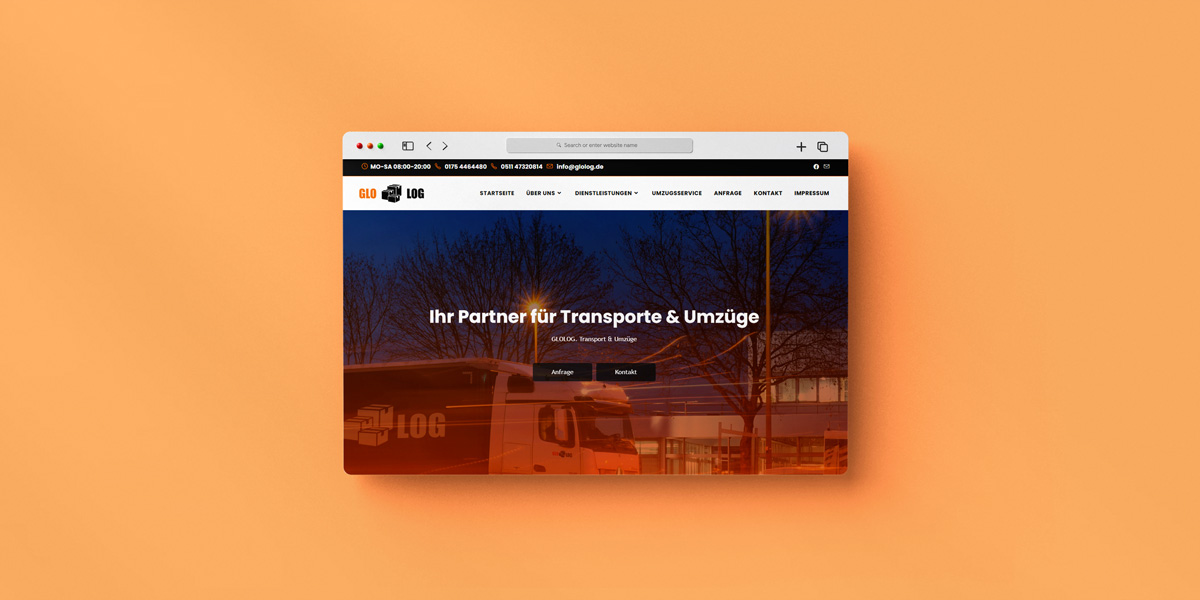 GLOLOG Transport & Umzüge Website Design and Development
We worked with Glolog, a young and innovative family business that offers transport services, to design and develop a modern website that highlights their offerings. Using...