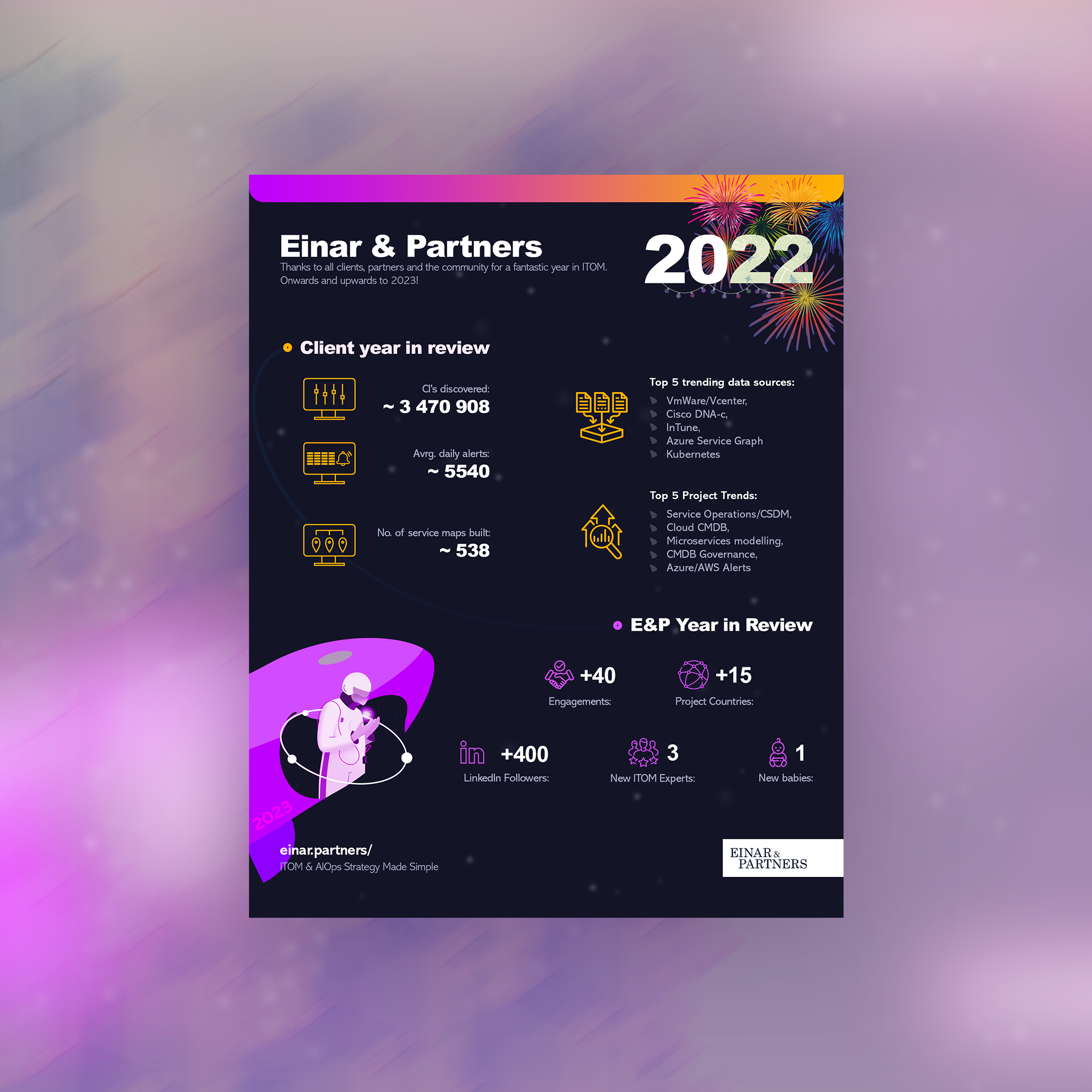 For this project, we collaborated closely with Einar & Partners to gather and analyze data on their accomplishments throughout the year. Our team then translated this information into a clear and concise visual narrative, using custom illustrations and typography to emphasize key points and highlight the company's strengths. We paid special attention to creating a design that was both informative and visually engaging, with a focus on making the data easy to understand and memorable for viewers.
Our team utilized a Modern, Minimal, Clean design aesthetic to ensure that the data was presented in a clear and concise manner, with an emphasis on typography and custom illustrations to help viewers understand the information presented.
Task
Design a one-page infographic-style representation of Einar & Partners' 2022 accomplishments, presented in numerical form.
Strategy

Data Visualization Design

Design

Infographic Design

Client

Einar & Partners

Tags
Open Project
Let's Collaborate
Got a project?
Let us collaborate with you to create a unique and impactful brand that represents your business and resonates with your audience.